Sunday, May 08, 2005
Wow…it was a busy mother's day! Btw: HAPPY MOTHERS DAY for all the moms that still read my blog and also for those who r going to be moms very soon J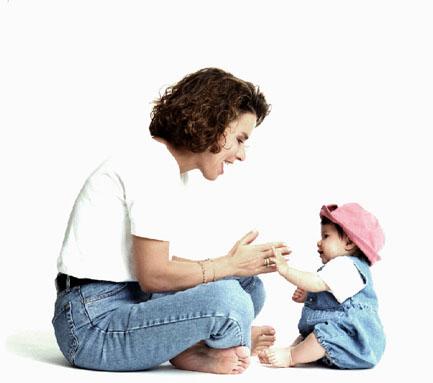 In the morning I studied Geography...and now, in the afternoon I cleaned my room, the house, my shoes...washed my clothes and tried to do things that I haven't had time to do.
My long weekend was great!! I had a lot of fun in St.Gallen (u can see the pictures at multiply) at Lauras birthday.
I'm not really ip to writing something here…not very motivated…but I'll try J
Kisses to all!!
(0) comments